Macaroni Making Machine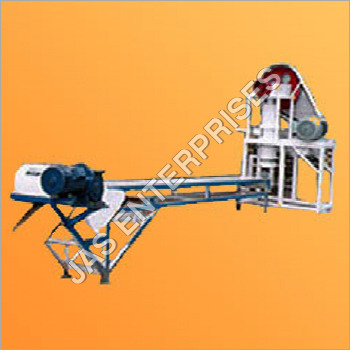 Macaroni Making Machine
Price And Quantity
Product Specifications
Product Description
Our range of goldfinger machines is widely used for optimum performance and low maintenance. Designed with the assistance of our advanced technology, these machines have variable speed adjustment to meet variations in material density and size. Available at market leading prices, these goldfinger machines can be customized as per the specifications of our clients.

Macaroni is a simple product made from Maida and tapioca flour with shape like a hollow tube or pipe in different sizes ranging from 1" to 4" long. Its shelf life is more than a month under normal conditions. It is available in different colors. This product is very popular across the country and can be made at a location which is closer to the market.

Gold fingers are very popular throughout the country especially amongst children and youngsters. It is one of the cheap eatables available in the market as compared to potato wafers, cheese balls or other such items in the same category. Its popularity in urban markets is limited but semi-urban and rural markets have witnessed substantial increase in demand. Since they enjoy considerable shelf-life, they are stored in households in large quantities. It has become a very popular snack food or lunch-box item. Since it is not a very costly item, people from all walks of life can afford it.

Market for gold fingers is scattered and they can be sold at many places. Hence, proper distribution arrangements must be made. They are generally salty but depending upon local tastes and liking some other suitable flavors can be made.